This is a Top 1% Clinic
This means that the services provided are only available at 1% of clinics nationwide. We provide the best of the best care.
*Recognized as a top Las Vegas Practice
We do not use "cracking or popping" adjustments.
In surveys, 95% of patients prefer our treatments over traditional chiropractic adjustments that involve "cracking" of the spine.
---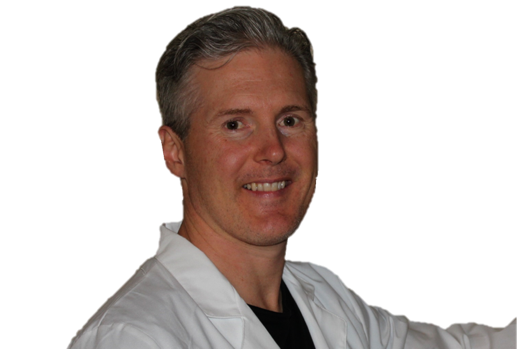 Dr. John Fitzgerald, DC, BS
Practicing since 1994
Co-founder of My Nutrition Advisor
Developed protocols for Level 2 Wellness Clinics
Former instructor for chiropractic instrument adjusting
Instructor for other doctors for Functional Medicine
Has written three books
Doctor for over 500 professional athletes
Had one of the largest weight loss clinics in the USA
---
Auto Accidents
We can help!
We accept Liens from lawyers
You can come to us before you get a lawyer and we will analyze your condition and make recommendations for treatment plans and help you get a reputable lawyer for your case.
---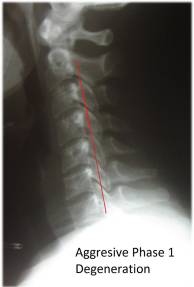 ---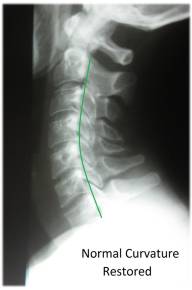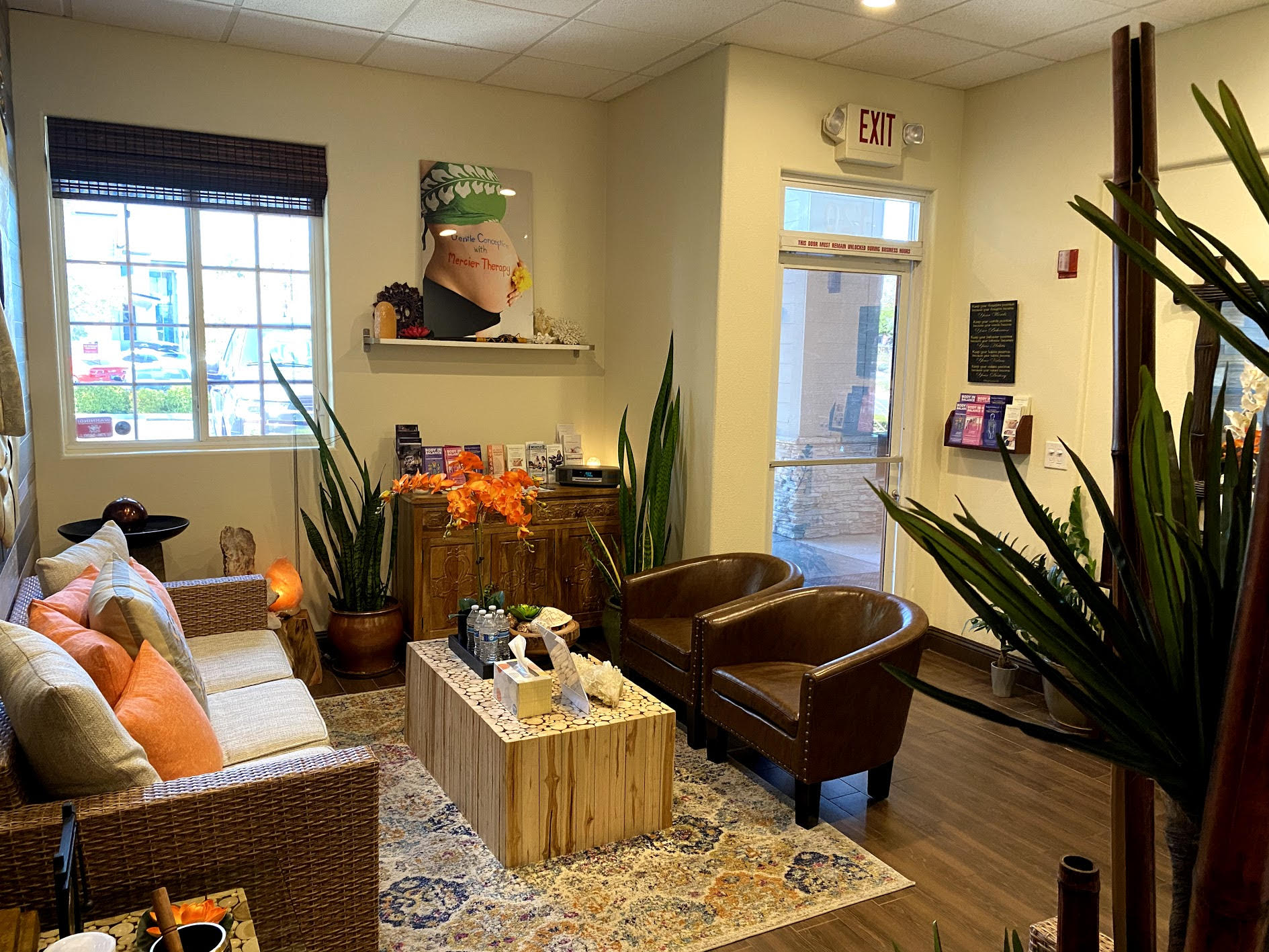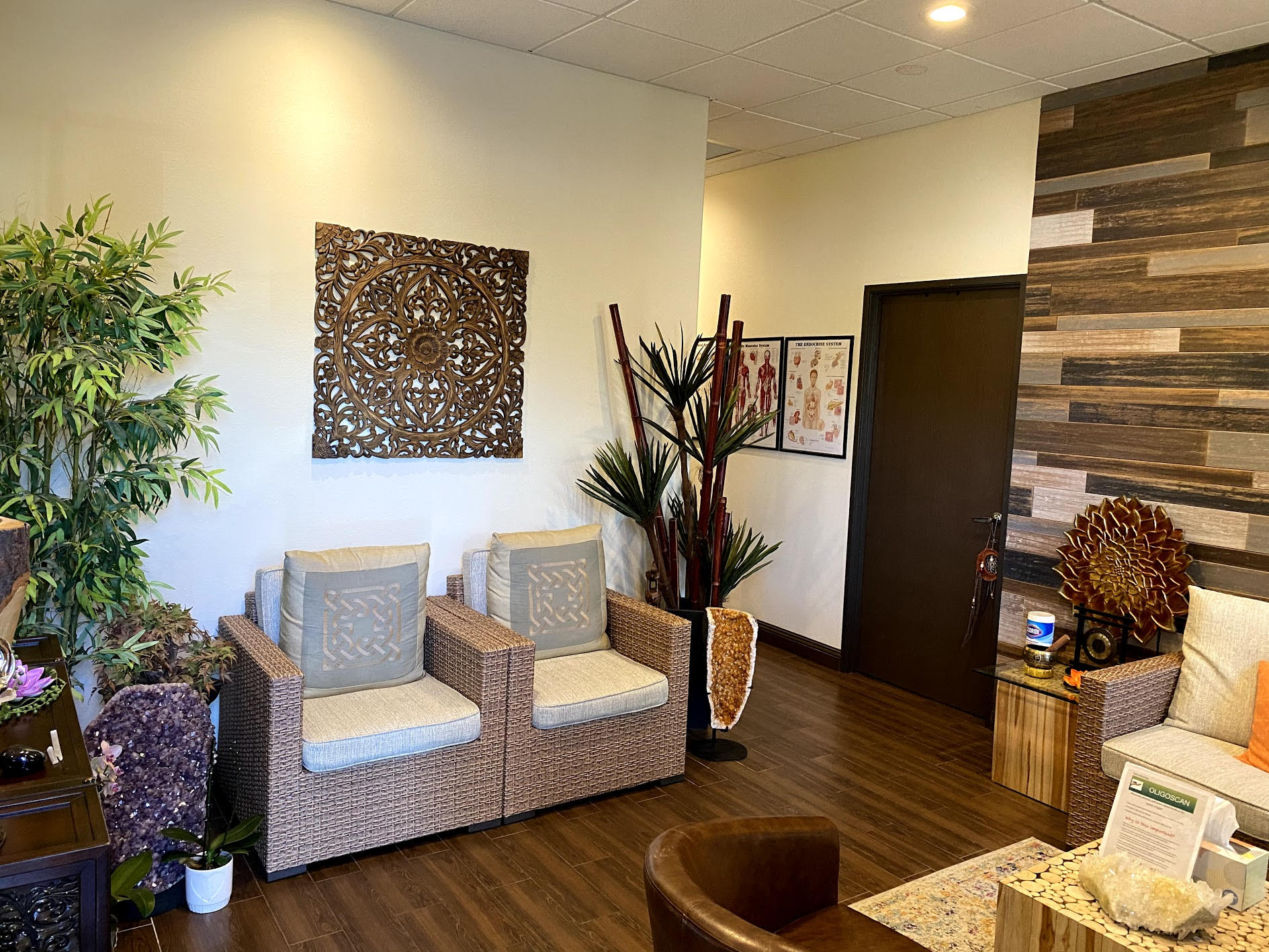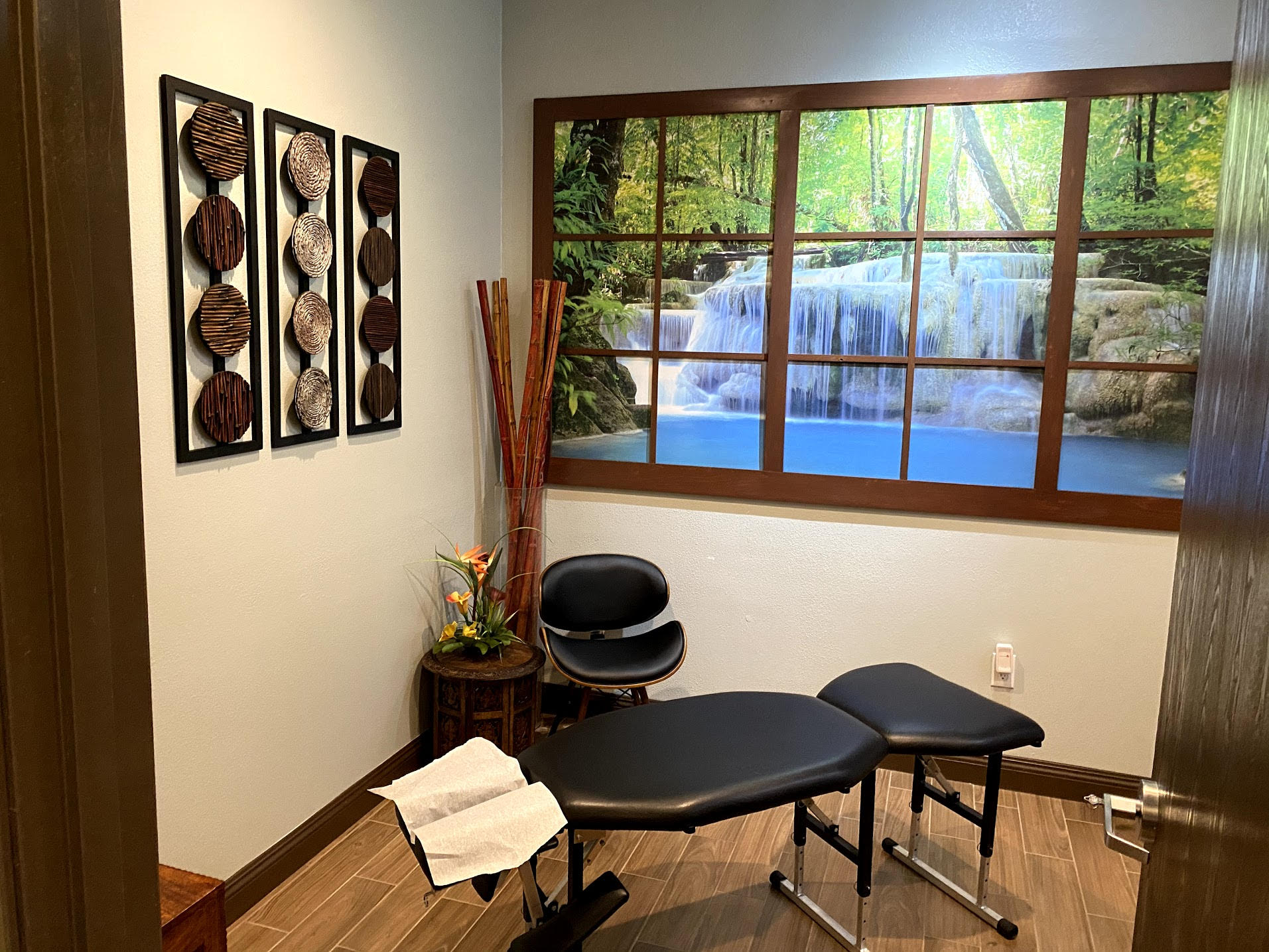 Pain relief

Over 90% of our patients get relief from their pain!
Pain Relief with chiropractic technology adjustments
Researched based recommendations that work for pain
You got in an auto accident and wonder who you should call first?
Call us first. We will speak with you on the phone and figure out who you should see first.
We see people with and without lawyers. We are very good working with lawyers and insurance companies.
We offer high-level chiropractic care
We do not do "twisting and cracking" adjustments that take 1 minute to perform. Those are high volume clinics that are known for lower quality.
Think of it this way: Would you rather go to an assembly line doctor who spends 2 minutes with you and doesn't use any of the latest technology? Or would you rather go to a doctor with over 20 years experience, uses the latest technology and cares about helping you rather than keeping the assembly line moving?
My service is high quality and lower volume
Our treatments are technologically advanced and usually involve kinesiology, activator checks, muscle checks, low force vibrational instrument adjusting and laser treatments.
Remember, You get what you pay for in life. If you want high quality for a reasonable price, this is your place.
If you want faster and longer lasting results, this is your place.
Areas of Practice
Arm Pain
Back Pain
Headaches
Leg Pain
Whiplash