We offer high-level chiropractic care
We do not do "twisting and cracking" adjustments that take 1 minute to perform. Those are high volume clinics that are known for lower quality.
Think of it this way: Would you rather go to an assembly line doctor who spends 2 minutes with you and doesn't use any of the latest technology? Or would you rather go to a doctor with over 20 years experience, uses the latest technology and cares about helping you rather than keeping the assembly line moving?
My service is high quality and lower volume
Our treatments are technologically advanced and usually involve kinesiology, activator checks, muscle checks, low force vibrational instrument adjusting and laser treatments.
Remember, You get what you pay for in life. If you want high quality for a reasonable price, this is your place.
If you want faster and longer lasting results, this is your place.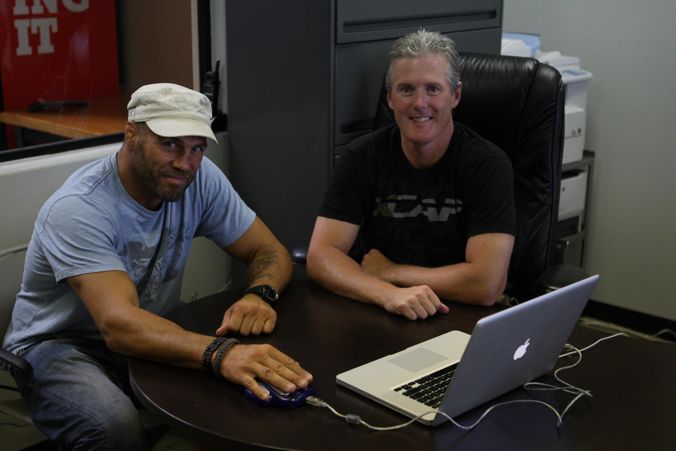 UFC Fighter / Actor Randy Couture & Dr. John Fitzgerald
Bioidentical hormone replacement therapy (BHRT) is used to balance the hormone levels for both men and women.
The most common hormones that need support are:
Estrogen
Progesterone
Testosterone
Thyroid
These hormones can only be given with a prescription.
Julie Fitzgerald is a licensed and Board Certified FNP (Family Nurse Practitioner) who specializes in Bioidentical Hormones.
Spinal Decompression
Spinal Decompression is used for disc problems.
IV Nutrition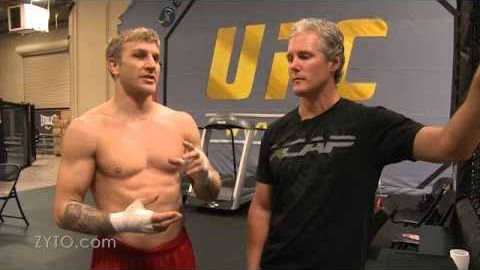 UFC Fighter John Alessio & Dr. John Fitzgerald